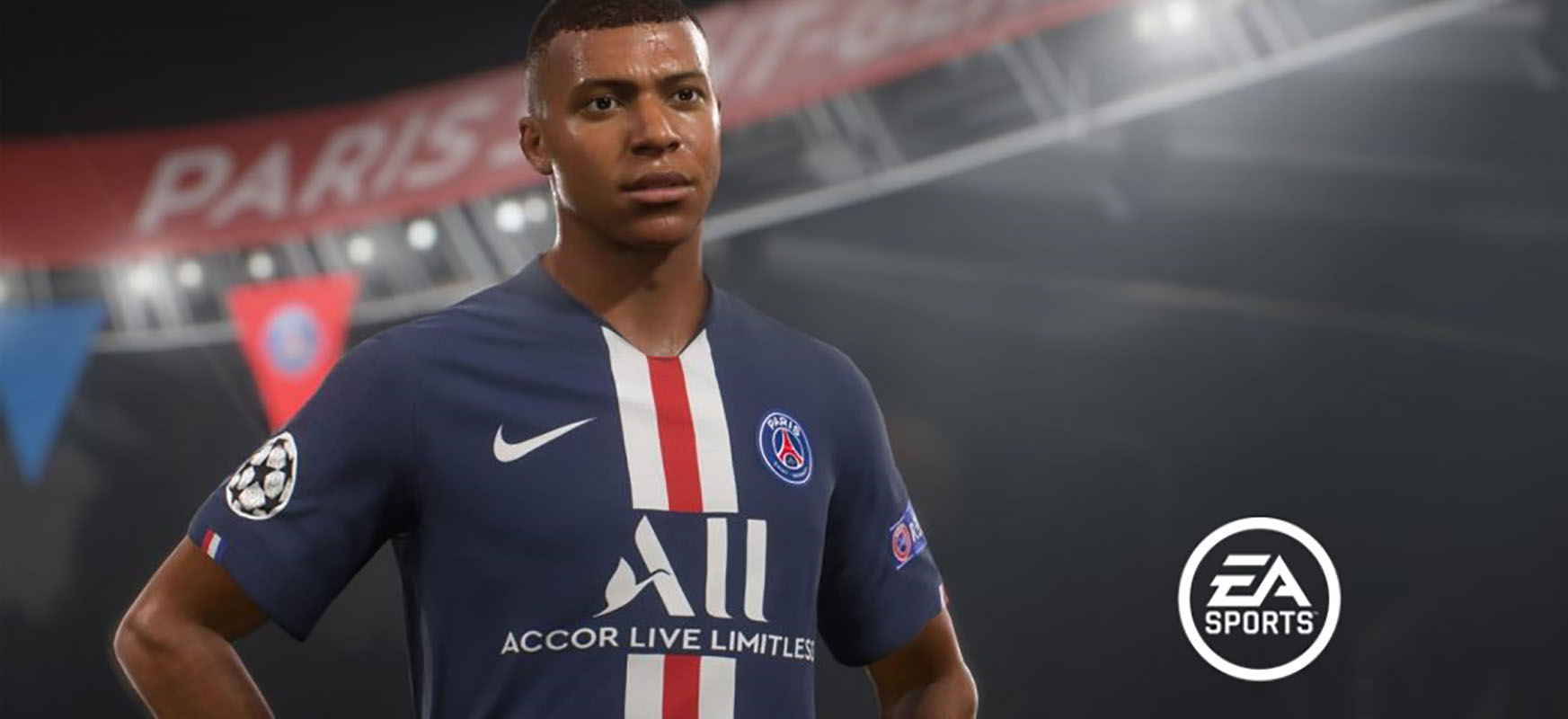 In 2020, you can have some hope that a given game will allow Xbox and PlayStation owners to have fun together. Compliance within one platform is already taken for granted. Well, not for the makers of FIFA 21.
FIFA is also a power in the world of video games. According to many, there is no better football game than the one presented every year by EA Sports – although many Pro Evolution Soccer fans have a slightly different opinion. FIFA is also one of the best-selling games in the world, regardless of the platform. Regardless of whether we are talking about PC, Xbox or PlayStation – FIFA is always among the sales leaders.
One could therefore assume that its creators understand market trends and the latest technical solutions. They see that crossplay is extremely important for today. And although many years ago no one dreamed that the compatibility between generations of consoles will become a reality, this is how we are lucky to live. Sometimes it is even possible to make Xbox and PlayStation get along – more and more games offer an online mode that allows owners of all platforms to have fun together.
Meanwhile, after purchasing PlayStation 5, you will not play FIFA 21 with your PlayStation 4 friends. Similarly, in the world of Xbox.