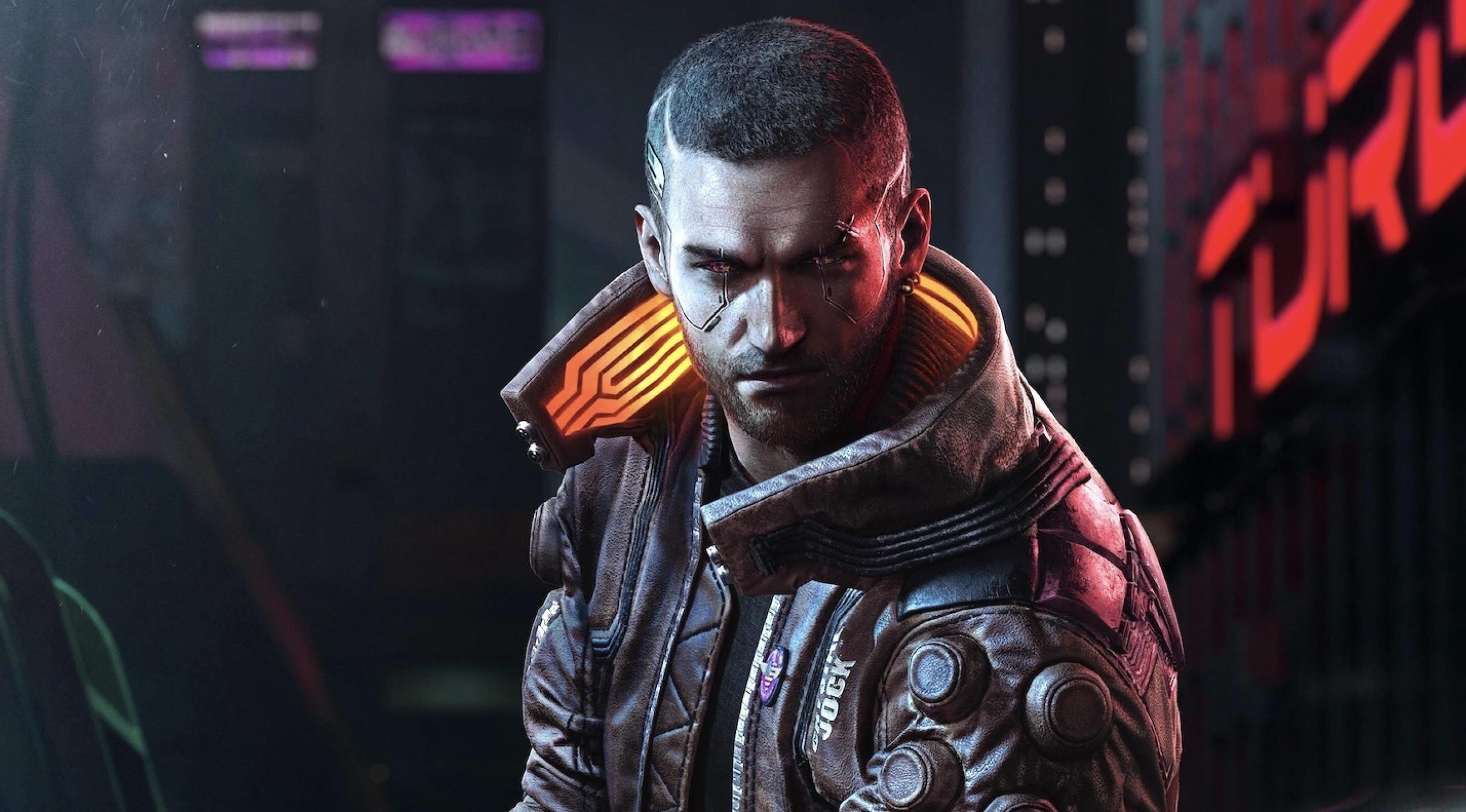 Although Cyberpunk 2077 will debut two months later than we expected, we are still eagerly waiting for the Polish game. Tomorrow we will be able to share our impressions with you after spending 4 hours with the title of CDP. In turn, from today we can all download great wallpapers, concept graphics and high-resolution screenshots.
To make the Cyberpunk 2077 game more enjoyable, CD Projekt has prepared gift packages distributed via its GOG.com platform . Digital materials are free, but they can only be obtained until July 4, 2020. Once acquired, they go permanently to our digital GOG shelf. In the folder you will find, among others wallpapers, concept graphics and screenshots from the game itself. A total of 4 GB of goodness only.
Some of the graphics from Cyberpunk 2077 are absolutely phenomenal.
The GOG.com file pack is a mine of new screen wallpapers. For both desktop and laptop computers as well as mobile devices. I liked the concept graphics the most, although some screenshots also look great. I wonder if this type of display boards will be significantly different from the final video game, with its graphic design.
At the same time, GOG.com admins remind you that tomorrow there will be a Night City Wire presentation, where we will see next video materials about Cyberpunk 2077, including a new trailer. A special Collection has also appeared on GOG.com : Only R ED. This gaming pack includes a copy of Cyberpunk 2077 in advance sale and all titles from The Witcher universe with more discount than ever before.
Are you waiting for Cyberpunk 2077? GOG.com distributes game add-on packages. Great wallpapers and concept graphics for free
https://ift.tt/3eUmb6w