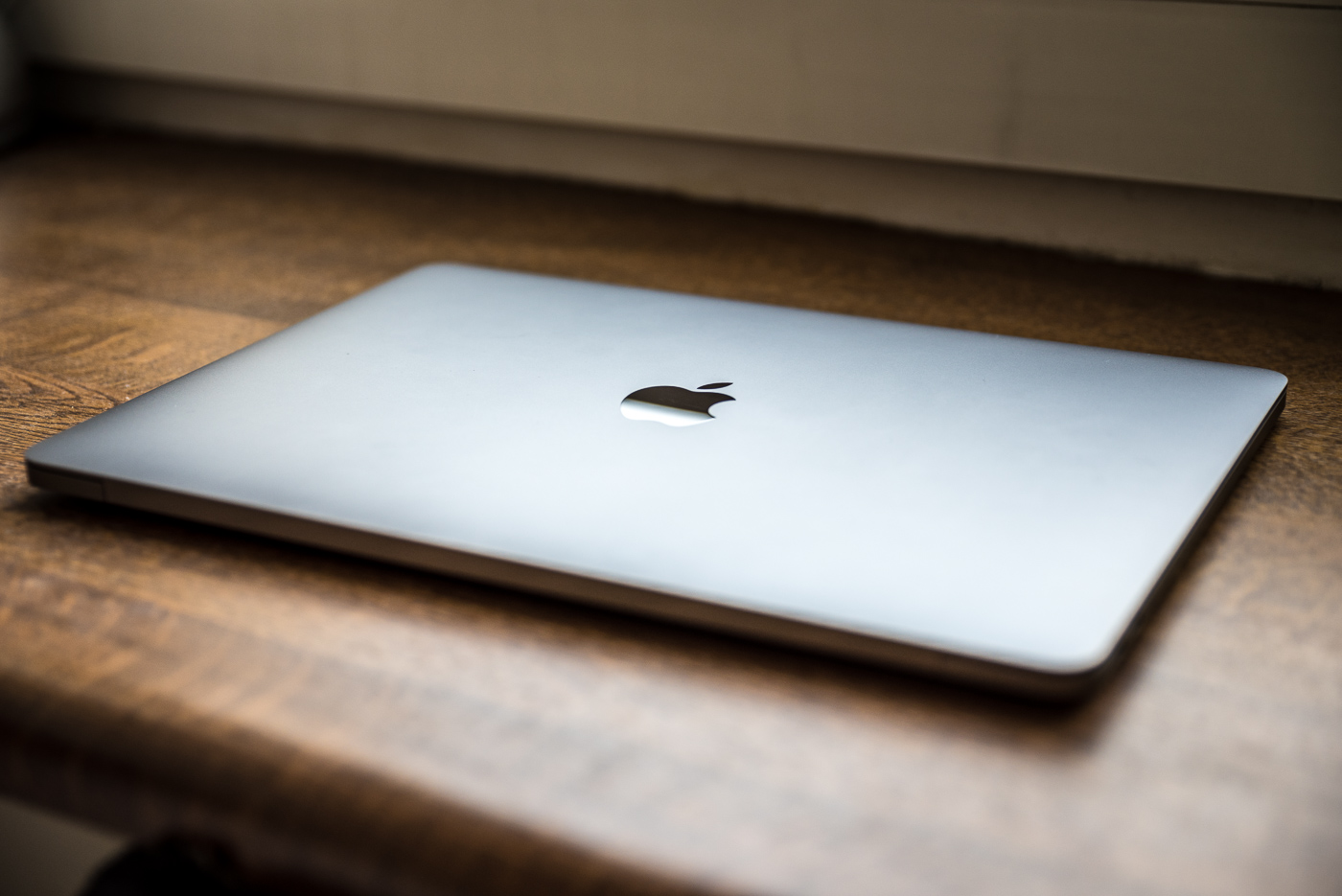 It is happening. Rumors have been circulating for months and are said to be verified today. Apparently, Apple will announce this evening a slow departure from x86 architecture in favor of ARM processors. It's an almost impossible revolution – which Apple has already undergone once in its history.
According to well-known analyst Ming-Chi Kuo, Apple will announce today its first desktop processor based on ARM architecture. It would be used in a future version of the 13.3-inch MacBook and iMac – although at least one more iMac using an Intel processor will appear, and ARM computers would appear in stores at the end of this year. The latter intellectual iMac would be equipped with a 24-inch display with very thin frames.
What's particularly interesting and a bit hard to believe, the new Macs are to offer up to twice the performance of their counterparts with Intel systems – according to Kuo. As if that was not enough, in 2021 all computers using x86 architecture are to disappear from the offer.
I am very skeptical about this and I do not believe that Apple will smoothly switch to a completely different processor architecture. ARM systems are fundamentally different from x86 systems – after all, this is what the desire to change should be dictated at all. Rewriting macOS and its built-in applications is one thing – what about hundreds of external developer applications compiled for x86 architecture that are not compatible with ARM systems? Certainly Apple does not count on the fact that users on their Macs will only use applications written for the ARM iPad.
Even if Apple develops an efficient mechanism for emulation – which is quite likely, not one Microsoft is capable of it – after all, this mechanism will eliminate all the benefits of using ARM architecture. The advantage associated with energy efficiency typical of systems will disappear as a result of wasting resources by said emulation. I have a lot of doubts, but that's probably why it's so exciting. Apple can do the impossible here. What's more, he has done it once in his history.
Apple is expected to revolutionize the PC market. He wants to transfer notebooks and desktops to ARM architecture, performing a few wonders along the way.
In theory, the adaptation of applications by external developers to new processors can be solved relatively simply. I imagine that the new version of Xcode – Apple's development tool – will allow the compilation of executable files for the new architecture, and the whole process will be automatic.
Making the application work natively – without a huge overhead on performance in the form of emulation – is one thing. Optimizing the code of these applications to effectively and efficiently use the specificity of the new architecture is something completely different. I'm not sure how many application developers will take over Apple's plans. It is worth remembering that macOS as a whole platform – including all active computers, including those with Intel systems on board – is only 9.5 percent today market.
It's just that this trick has already been successful for Apple. After five years of work, Mac OS was moved from the PowerPC architecture to x86. It is true that at the beginning of this millennium the world of Macintosh looked a bit different – they were much more niche computers. And hence, much less common among consumers and prosumers, so the software losses were not so severe. There was simply less of this software. But it succeeded, with impressive efficiency. That's why I'm looking forward to today's WWDC. Because if Apple succeeds again, it will be a much more important revolution than adding the hertz to the iPhone display or USB-C iPad connector.
Fast, light, without active cooling, working 24 hours without a charger, constantly connected to the Internet. This is what future Macs might look like.
So in terms of work culture exactly like the iPad known to most of us. Imagine you put your Mac to sleep, and after waking it up it has long been synchronized with our online services with minimal power consumption – just like a dormant iPad. Imagine that this Mac lasts us for several hours of typical use, without turning on the fans or heating up, despite the fact that we have just processed RAW photos and video files on it – just like on an iPad. Work culture from a mobile device, convenience from a desktop, and performance … well, we don't know that yet. I would like to point out, however, that in synthetic benchmarks the Apple A system from iPad usually achieves better results than the corresponding Core i7 system with Surface Pro.
In addition, Apple does not need, like Microsoft, to use hardware partner processors. Apple releasing from Intel will certainly switch to ARM-based Apple A processors. The makers of macOS will no longer have to look at the ideas and plans of Intel engineers. Instead of adapting the system to new features in subsequent generations of Core chips, Apple will be able to develop hardware and software in full synergy, enabling far-reaching optimizations that are not possible without closely cooperating hardware and software departments.
Microsoft is well aware of this, which began the expansion of desktops to ARM systems some time ago. The creators of Windows do not have a hardware department with which they could jointly design future versions of the platform – the giant from Redmond relies on the work of Qualcomm engineers, which unfortunately has different effects. Snapdragon systems turned out to be not very efficient in desktop applications, despite the fact that they work great in tablets and phones. Surface Pro X – the first hybrid of Microsoft with an ARM processor – therefore uses a burned version of Snapdragon, which ensured adequate performance, but also the energy efficiency of this system suffered, and thus the whole sense of switching to ARM.
That's why I expect Apple's magic today. For the first time in many years, Apple has a chance to bother me and you. To show something more, we have seen the idea from the competition, we have refined it and we present you the best version . Show something that Windows hardware on ARM is just a substitute. I admit I can't wait.
Apple will announce a change to ARM. We explain what it actually means
https://ift.tt/3eUmb6w