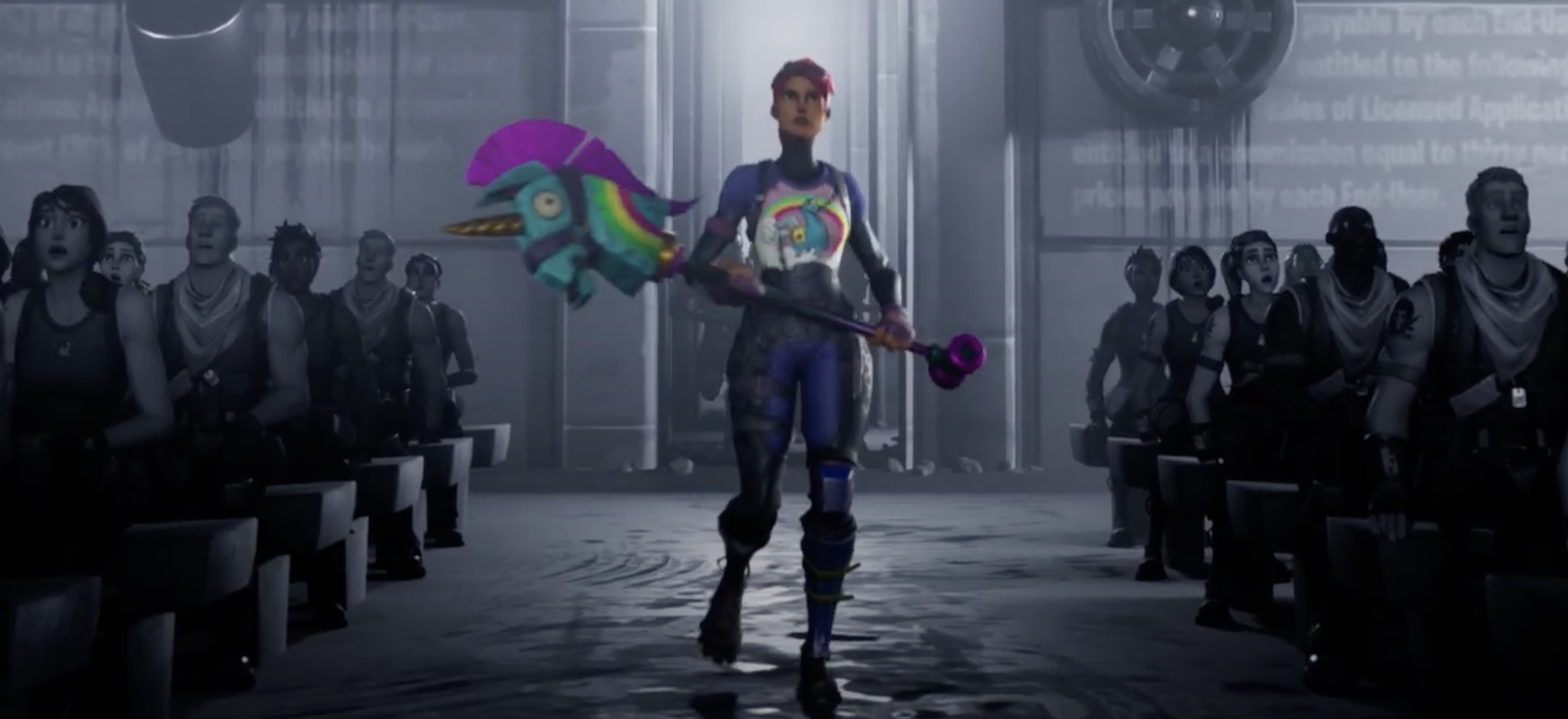 The conflict between Apple and Epic Games has just entered a whole new level. The developers of the Fortnite game have announced that the iPhone manufacturer wants to take away their access to development tools. This could mean the end of the Unreal engine for the Cupertino-based systems.
Epic Games' tactical action was widely echoed. The company knew that adding its own micropayment system to Fortnite must end up removing the game from the App Store and Google Play, which is why Tim Sweeney's lawyers ( and not only ) immediately filed multi-page lawsuits and a parody clip referring to the Apple ad was broadcast. a from 1984
There is also no doubt that Apple lost the fight against Epic Games in terms of image before it started , but so far we did not know how the company would respond to breaking the App Store rules (and the lack of a resolution to improve). It turns out that most likely Tim Cook's company chose the nuclear option, i.e. fighting for destruction.