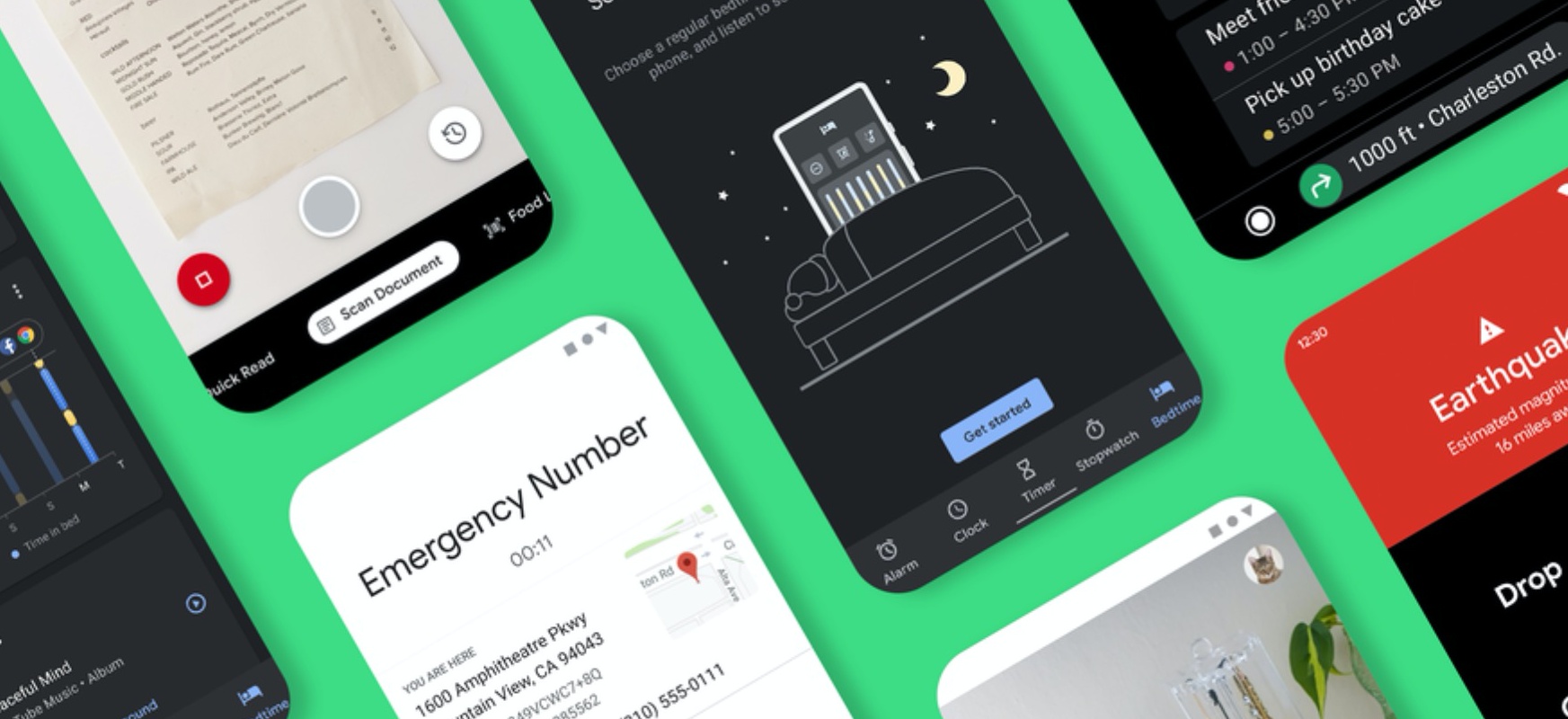 The way the auto-complete mechanism in Android works is changing. Now it's not enough to just have an unlocked phone for it to work. We will have to confirm identity with a fingerprint, iris or face scanning.
An open API for using biometric tools for user authentication has been available in Android for years – which means app developers can use this mechanism to increase the security of their users. The problem was that the implementation was far from perfect.
After the user confirmed his identity by unlocking the device, the system did not ask any additional questions about identity when proposing to automatically complete the forms with sensitive data – such as login, password or payment card details. This meant that someone, after taking over an unlocked phone, could gain access to our private data in one more, additional way.
This is such a serious error that some Android users may not be aware of its existence. Many phone manufacturers replace Google's mechanism with their own, which properly asks for confirmation of identity each time they offer to fill in the form automatically. However, not everyone introduced such a mechanism.
It doesn't matter now. Google is changing the way autofill works in Android with biometric authentication.
The change was first noticed by the Android Police editorial staff, who recorded the mechanism in action in the video above. The mechanism will be introduced automatically on all devices with Android 10 or later as part of the Play Services module update – on the default settings the update is automatic and does not require any action from the user, including restarting the device.
The update comes in waves – not everyone will get it right away. It remains to wait patiently.
Don't miss out on new texts. Follow Spider's Web on Google News .
Android will complete the password for us, provided that we verify the identity with a fingerprint or face scan
https://ift.tt/3eUmb6w