Recently, Mi companies and its ecosystem partners have introduced many new products, since the Double 11 is in the corner, that is a good timing to buy this "little toy" Xiaomi Mi Shaver that cost less than 200 yuan and I will show you about some criteria of this product. Get it the cheapest here!
Chapter one unboxing:
Basically, all the Mi products use a white packaging box with product logo design, it is simple and environmentally friendly, the back of the box listed the voltage, power and product accessories.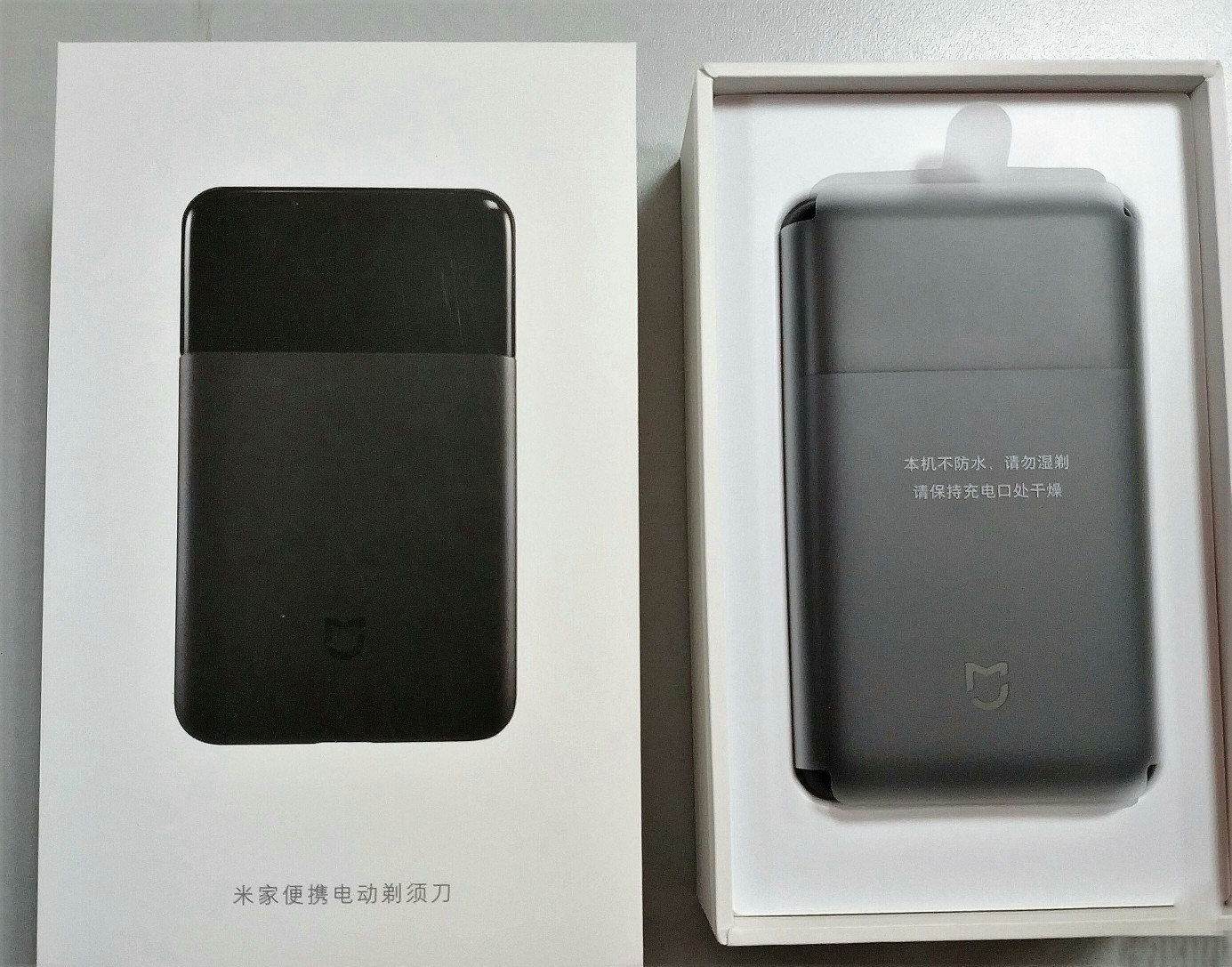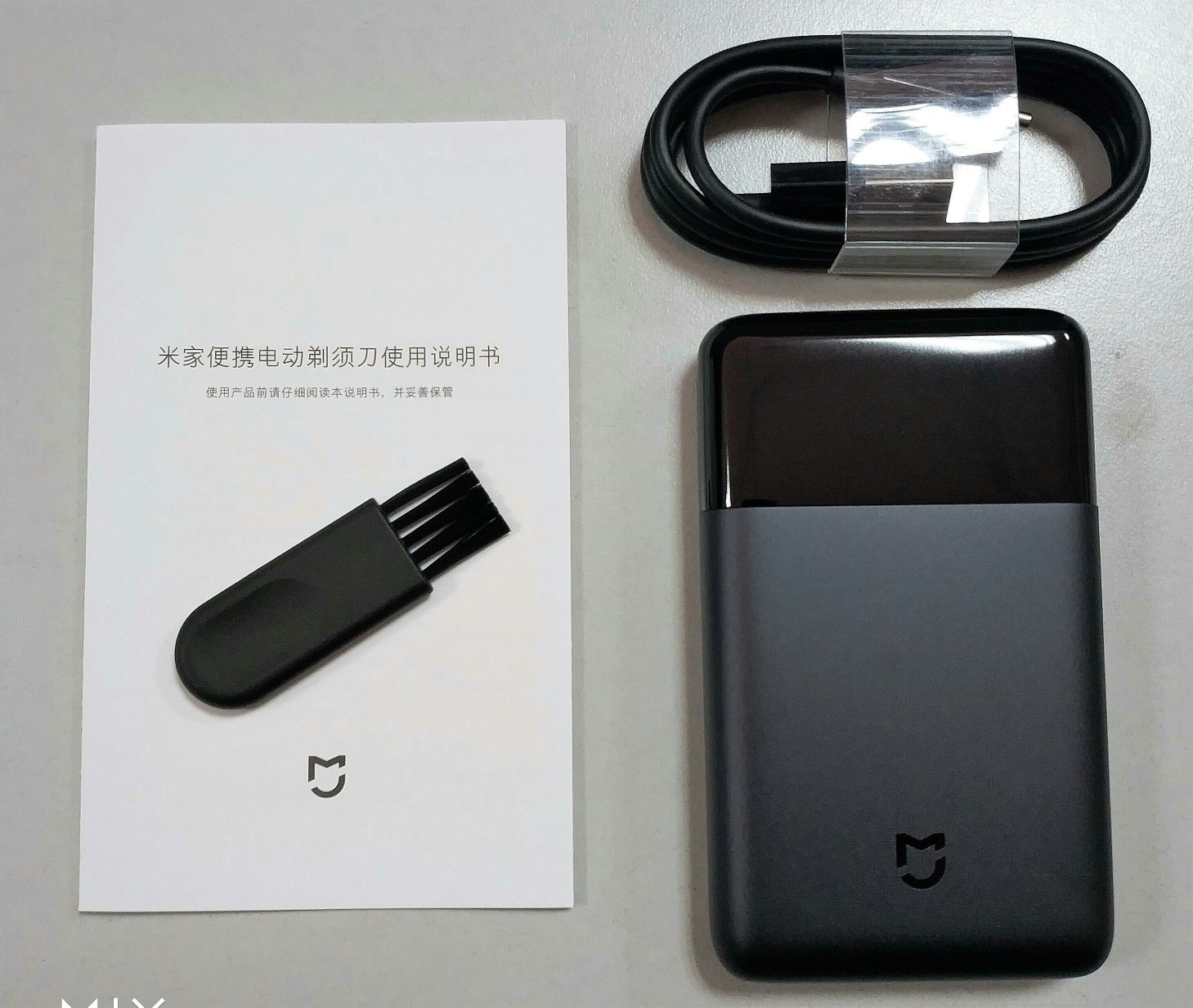 Chapter two Product Showcase:
I do not know if anyone else has such a feeling, whenever I buy a new thing, I would like to open it immediately and the first glance for this product is pretty amazing. The first impression that I saw the Mi shaver is like this is really a toy. It is compact and sleek, and barely see the button on the body. Before uncapped the shaver, you may guess that this is a power bank, lighter or cigarette case but certainly you will not think that this actually is a Xiaomi Mi electric shaver.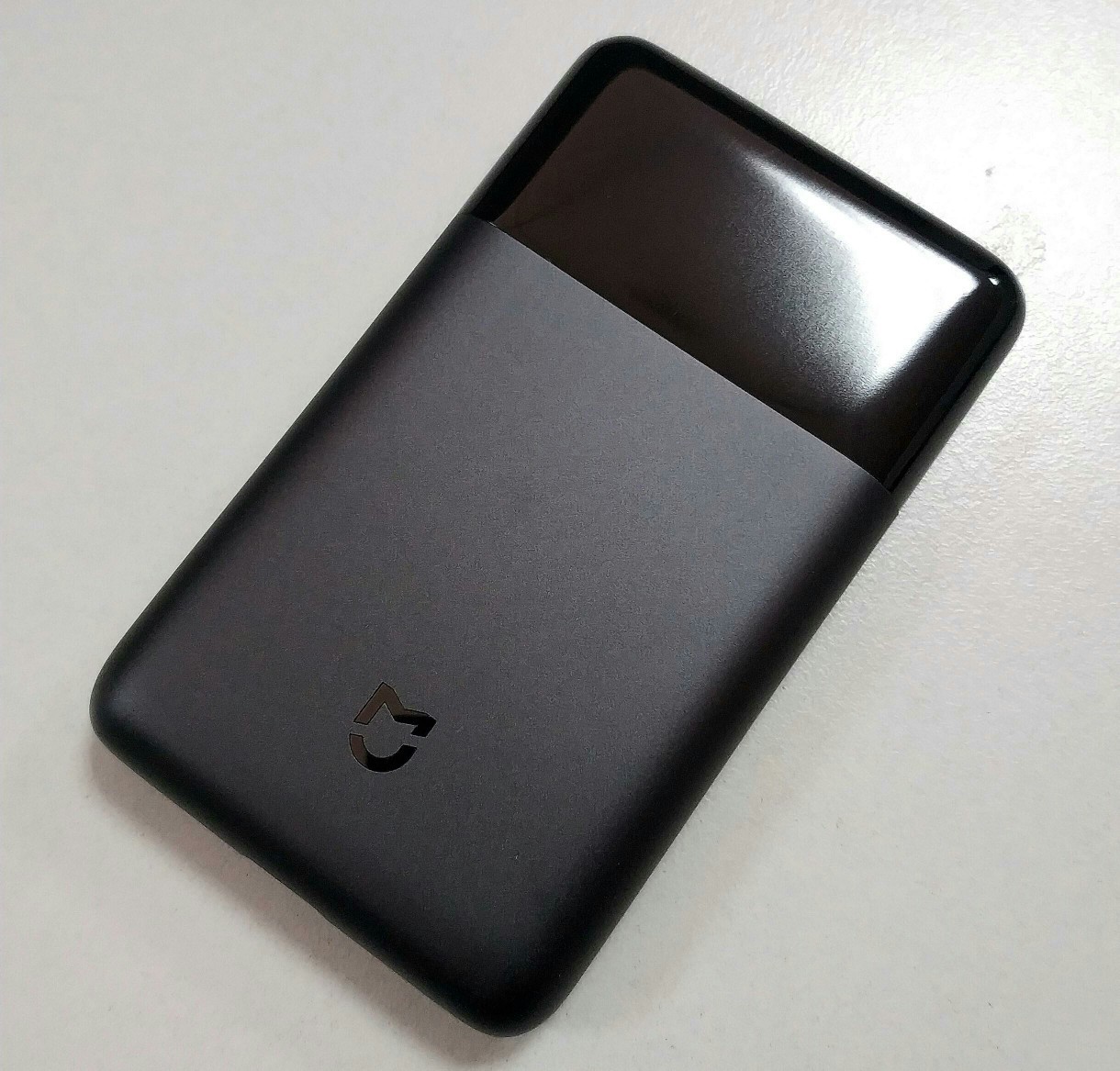 Hidden power switch on the side of the blade, the design is ingenious.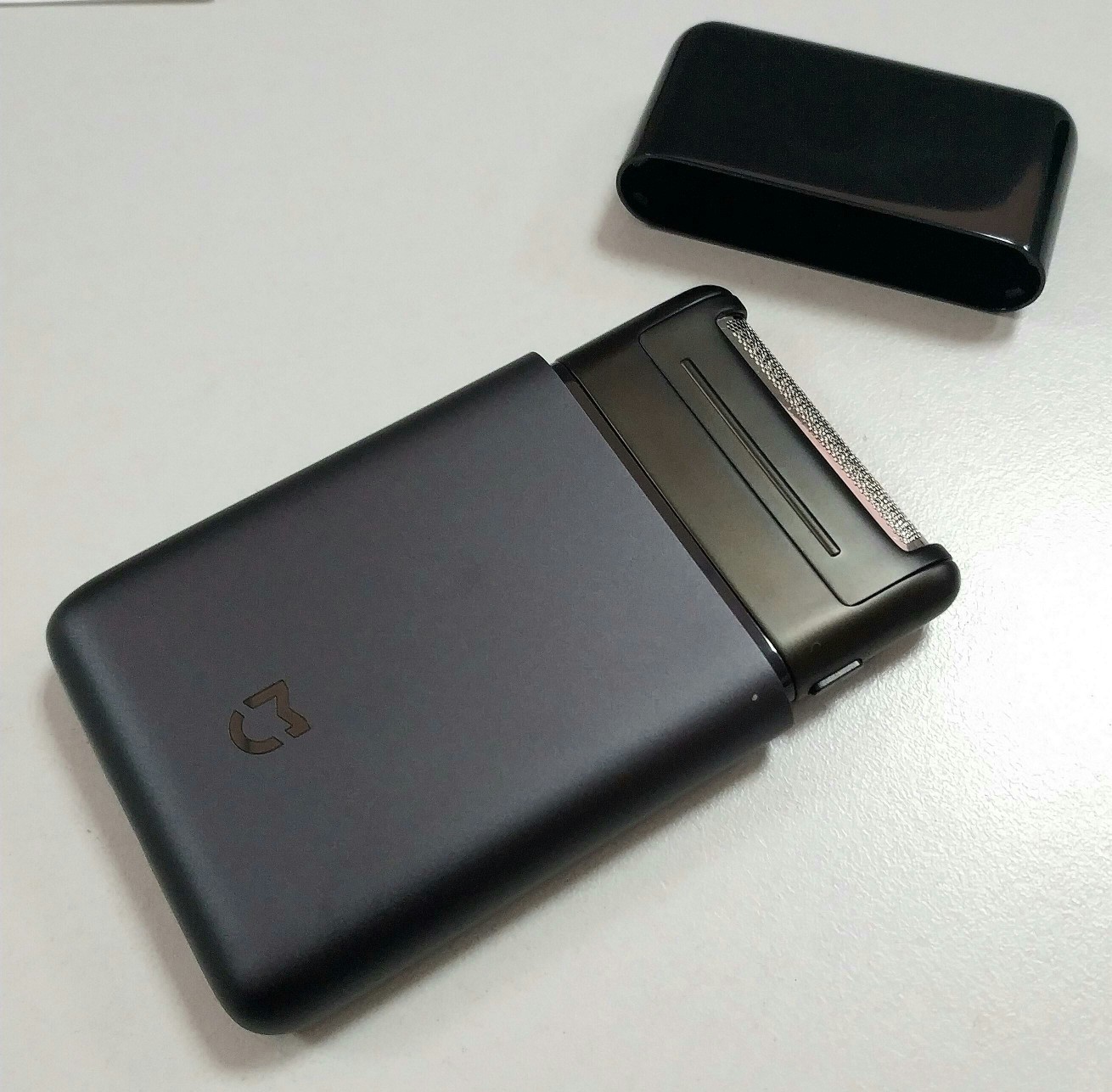 Chapter Three elaboration on Xiaomi Mijia Portable electric shaver:
Let's start with the appearance of Mi Shaver, the extra compact and full metal body, with 18 step process, matte texture feel very good, the lid is made of polished anodized aluminum that makes it show mirror-like glossy effect, it is clearly in contrast to the shaver body.
Since it is a portable device, then we have to take a look at the Xiaomi Mijia portable electric shaver parameters, it is compact and slim, let's take a look at the following photos that illustrate its characteristics.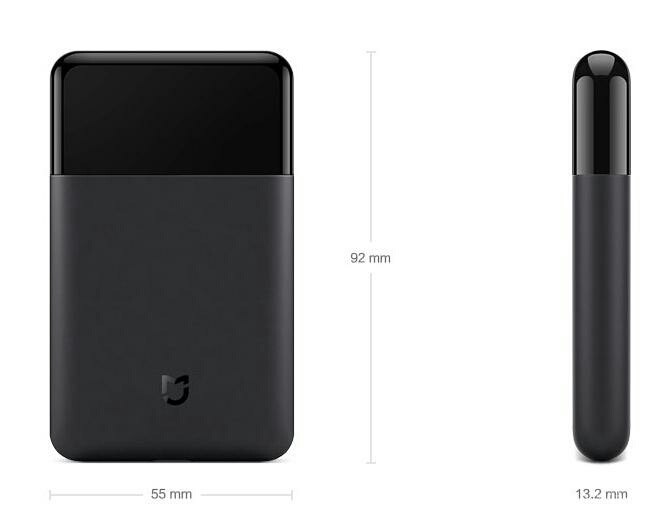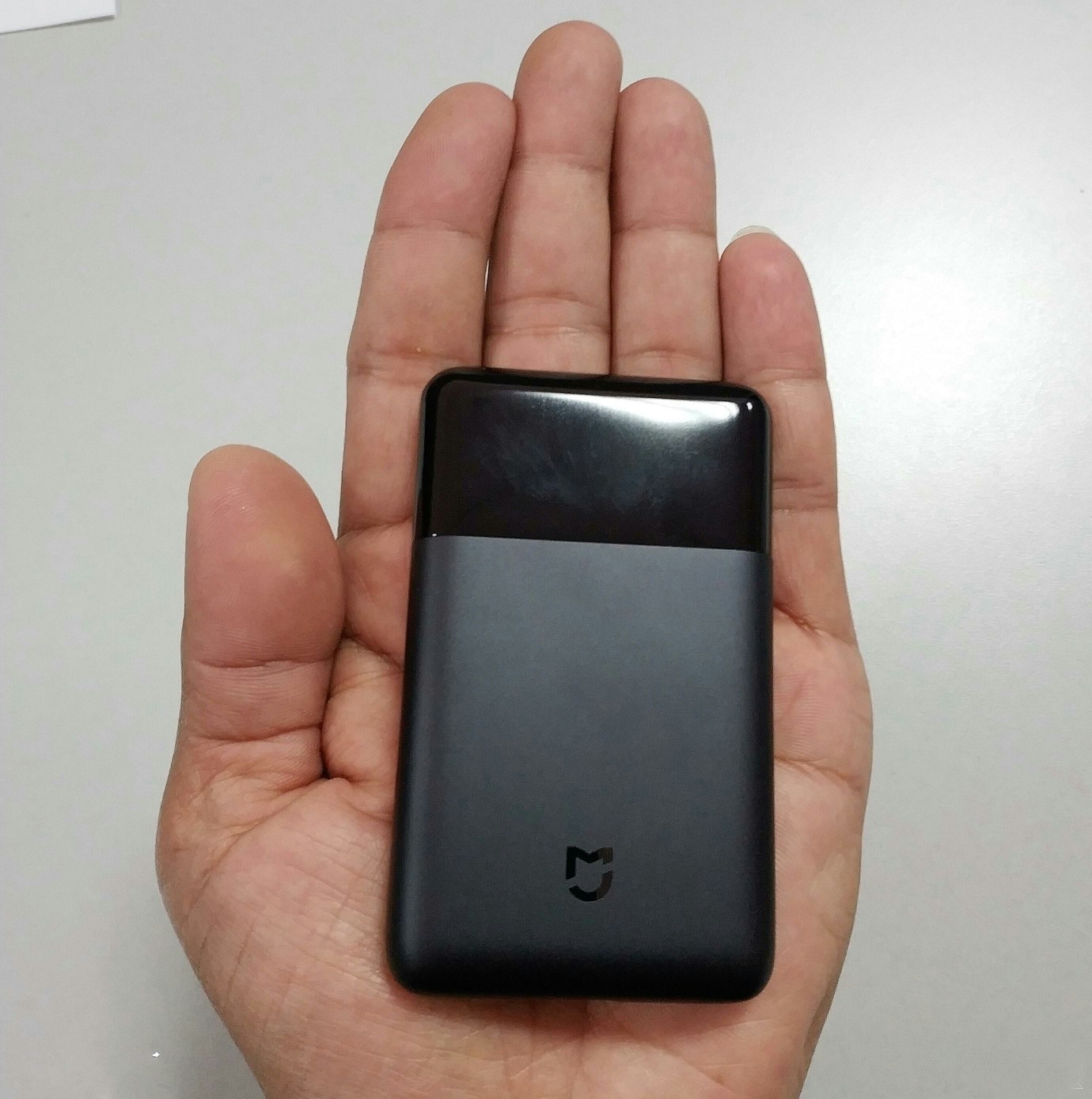 I am sure many of you are wearing jeans, everyone has its own thought of this small pocket, some people think that this is the place to keep lighters, while others may think it is for watch, by the way Steve Jobs thinks it is best fit for ipod nano.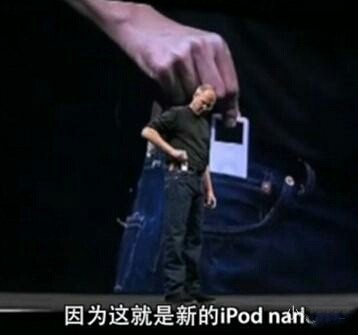 But from this moment I tell you that it is a place to keep Mi shaver, completely fit in.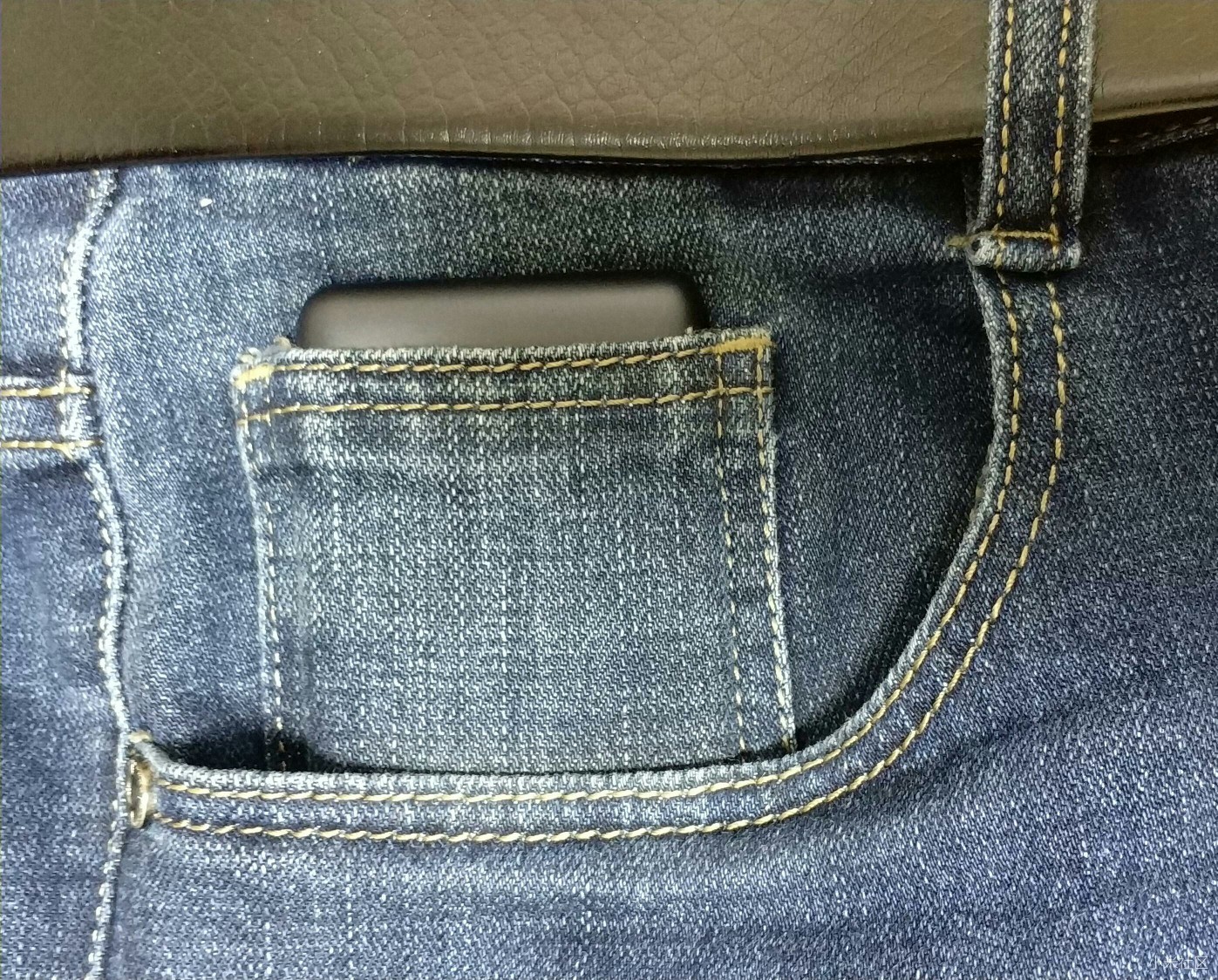 Good appearance is not the only reason we buy a thing, besides good looking, it also needs to perform well. With a powerful motor at 7800 rpm per minute, easily shave the beards.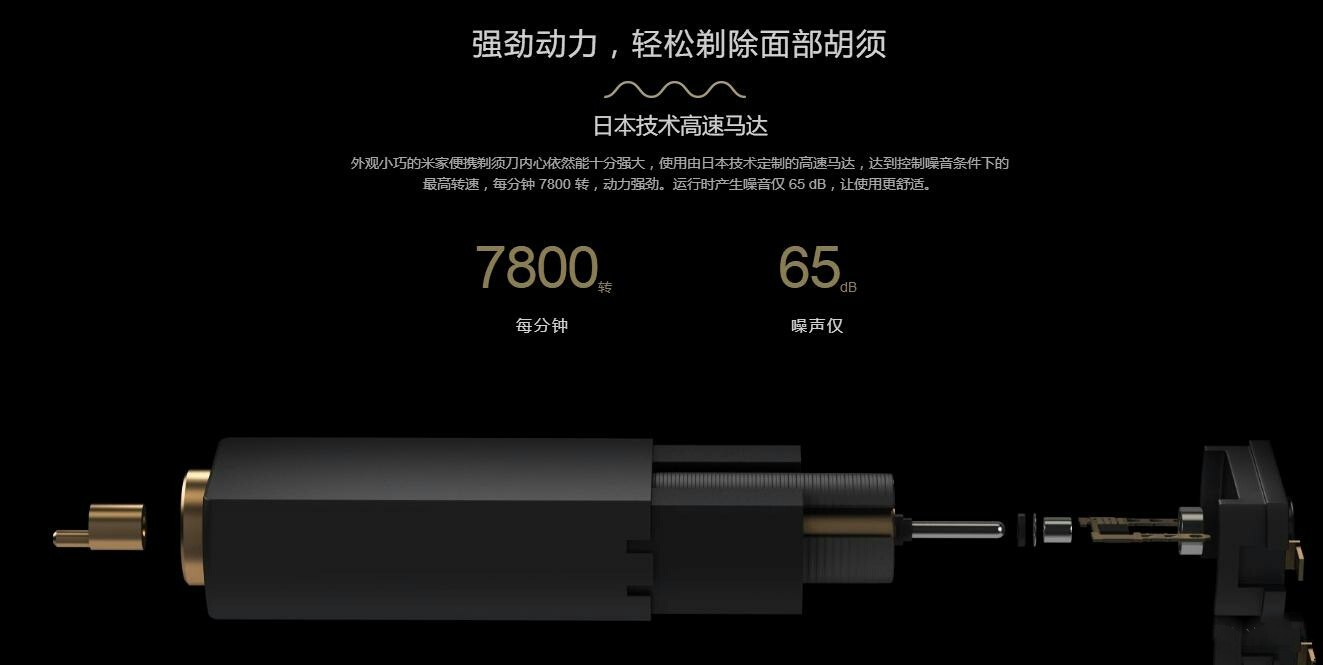 Besides the powerful motor, Mi electric shaver also equipped with a good blade that is Yasugi specialty steel imported from Japan, steel hardness is above 60RHC, it is worth to tell that this is similar steel that uses for production of Japanese traditional samurai, combined of sharp and resilience. The angle of the blades at 27 degrees has improved the sharpness and precision when shaving.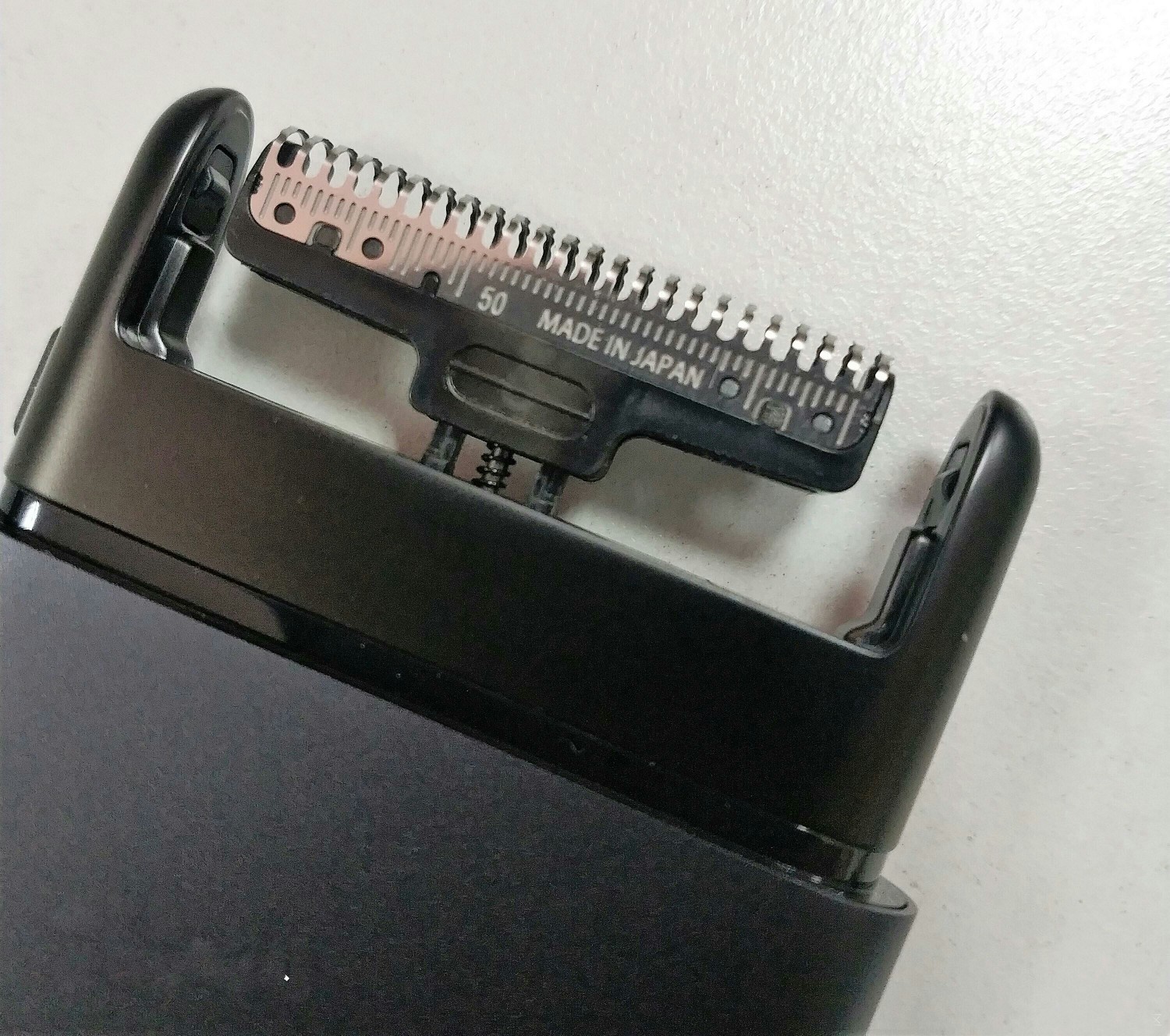 Finally, talk about the blade net of the Mi shaver, you may not pay attention to this minor components, but this small component that just less than 4 square centimeters have 1148 hole that designed with Unique Voronoi (geometric construction by dragonfly's wing) mesh blade net for larger touch to face, give you precise shaving. Blade net coating with Sn-co alloy, it is durable and resilience, extend the service life and at the same time give you ultra-comfy touch.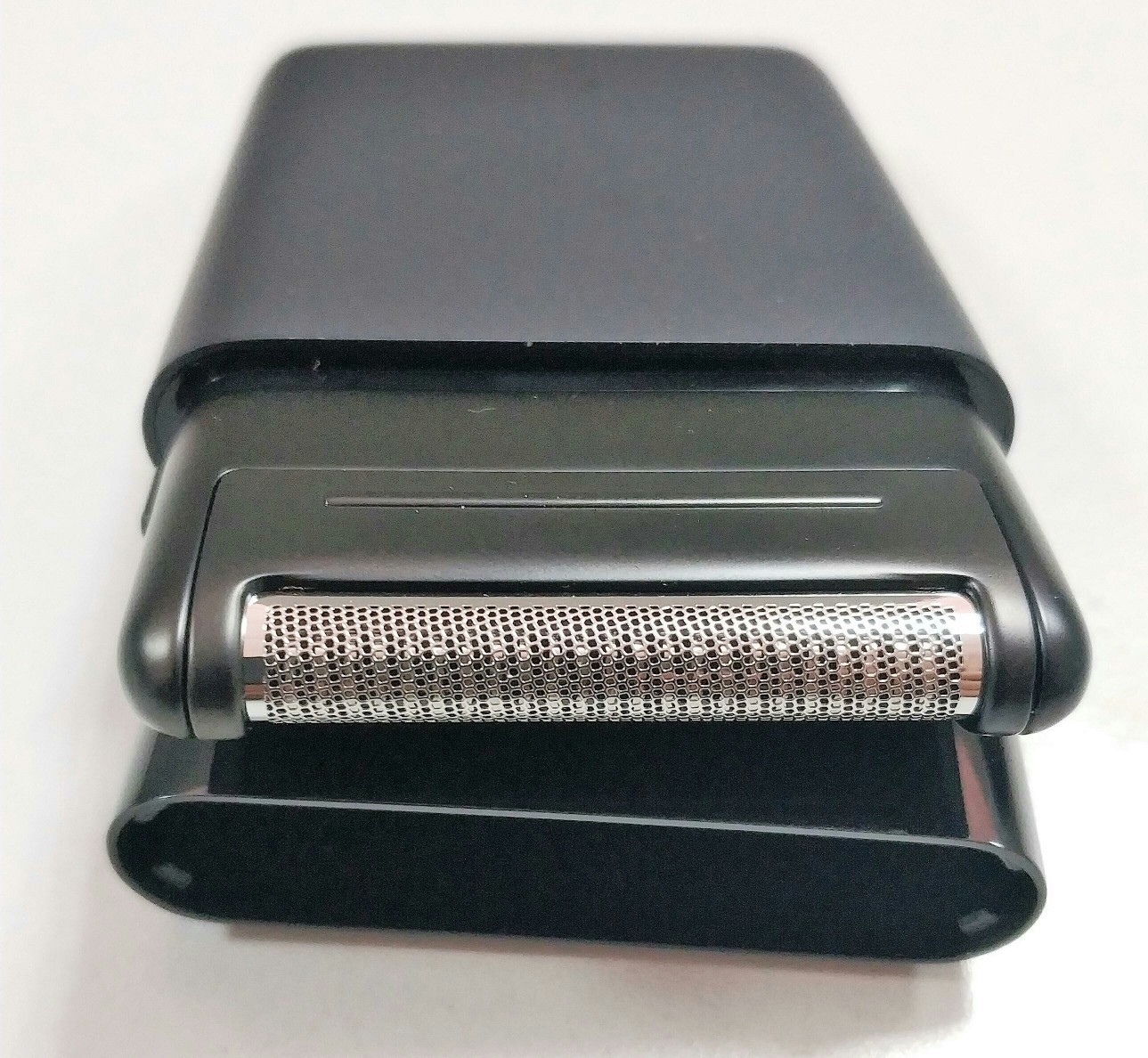 Chapter four Accessibility:
Although Xiaomi Mi shaver is small, one charge can last for 30 days with it built-in custom high-density lithium polymer batteries, according to the use of 3 minutes per day, full power can be used 90 minutes which approximately 30 days. It is worth mentioning that the Xiaomi shaver using a USB Type-C charging interface, compatible with mobile phone charger, so you do not need to carry extra charger when traveling, the bottom of the charging port with a power indicator, it will blinking when charge.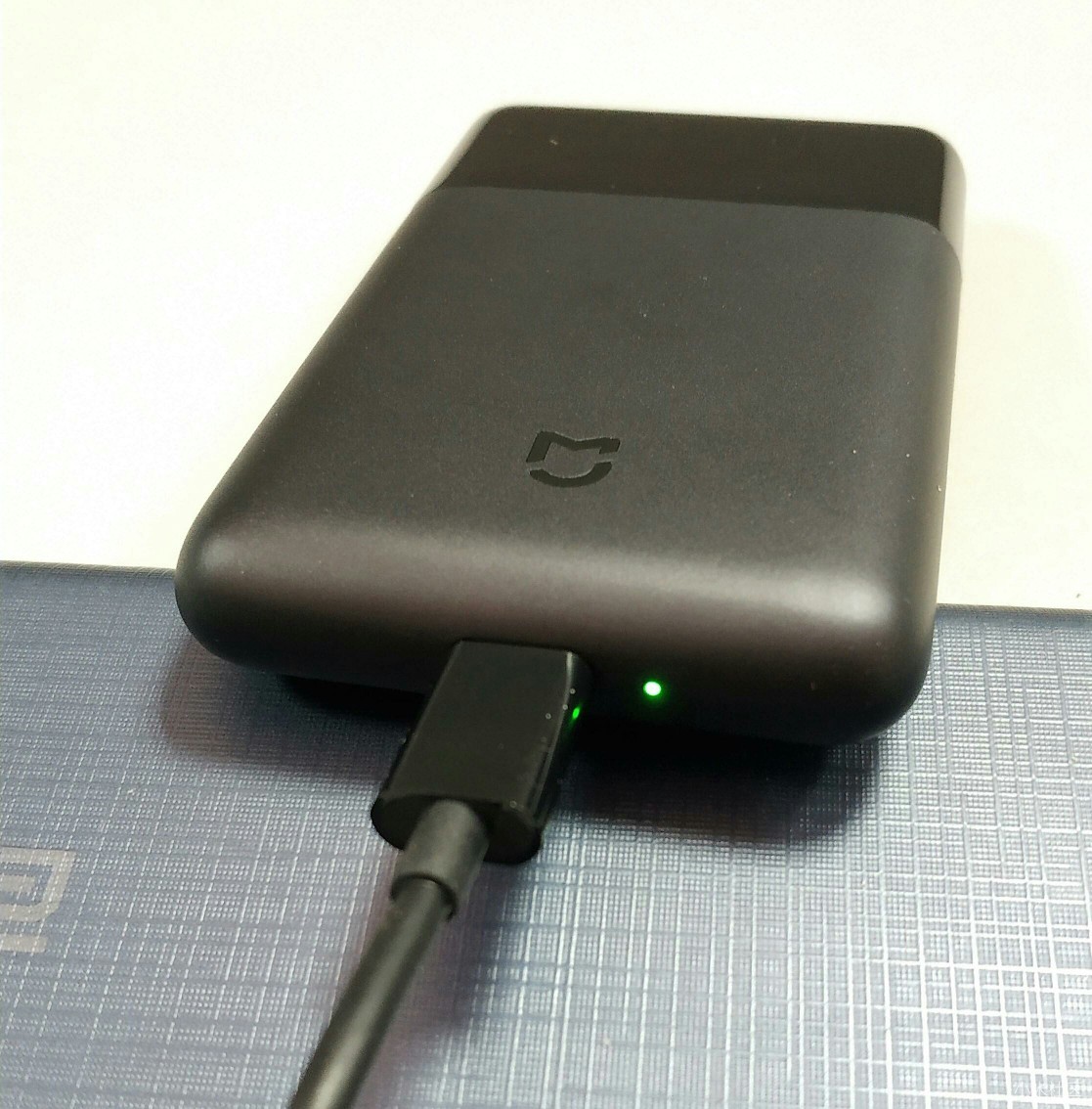 Finally, a summary of the Xiaomi mi shaver, after use for one week, I feel that this device is very compact, easy to carry, with its precise shaving strength, you will really enjoy when shaving the beards. This device is not recommended to use by people who have very long beards.
Unique design by this Xiaomi electric shaver makes it quite difficult for us to compare with the rotating blade design electric shaver. When you shaving, the volume is high, but most of the similar product got this kind of problem, so if you really want to buy it, you do not need to consider on this issue.
In order to ensure long lasting of the blade, it is recommended that you clean the blade net and the remnants with a small brush.
Here are a few more pictures, please take a look at this, and this is the comparative size of the Xiaomi electric shaver with Mi 10000mAH power bank 2.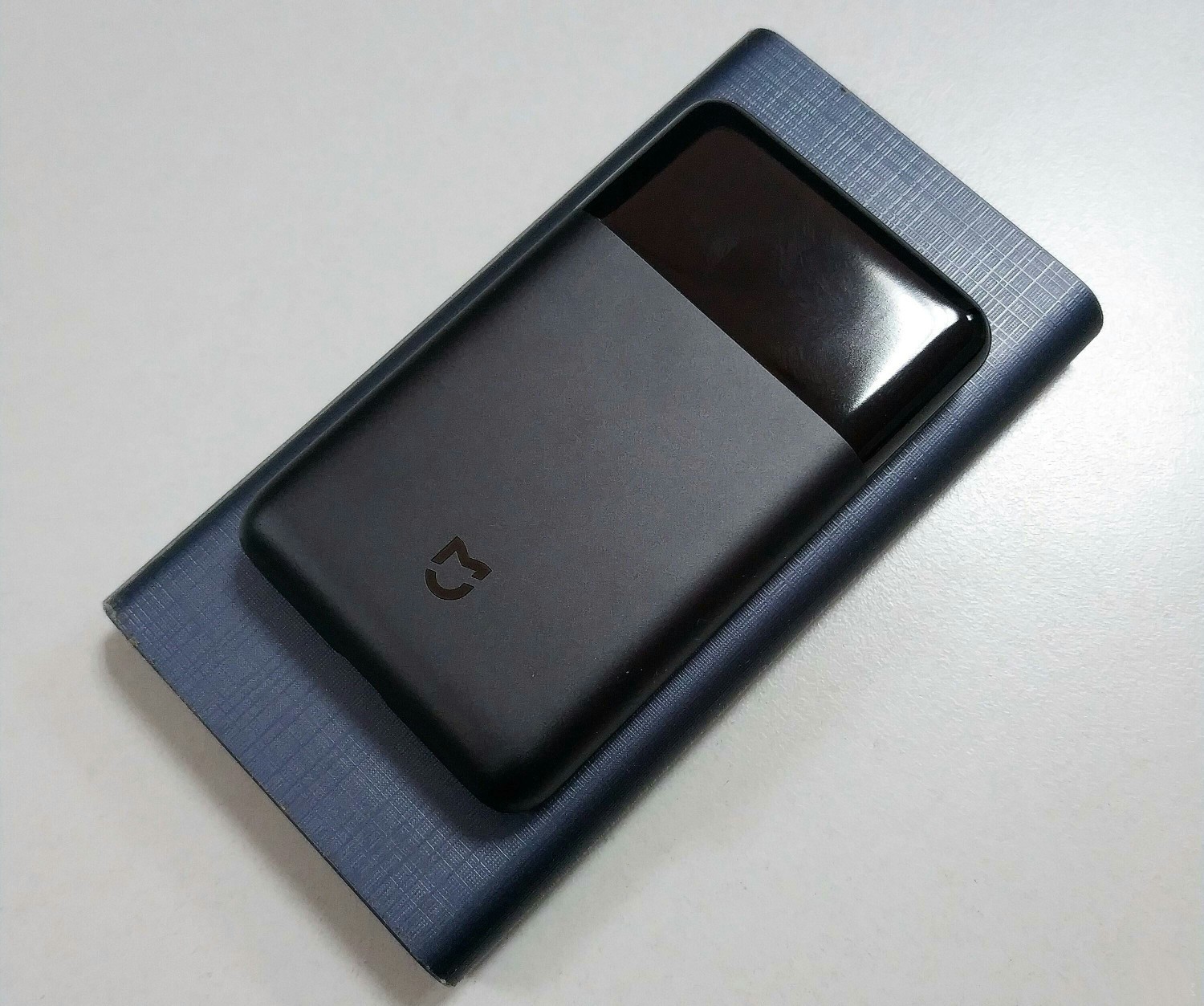 Due to work, I can not show you before and after photo for the beards shaving, I can just show you the looks after shaving the beards.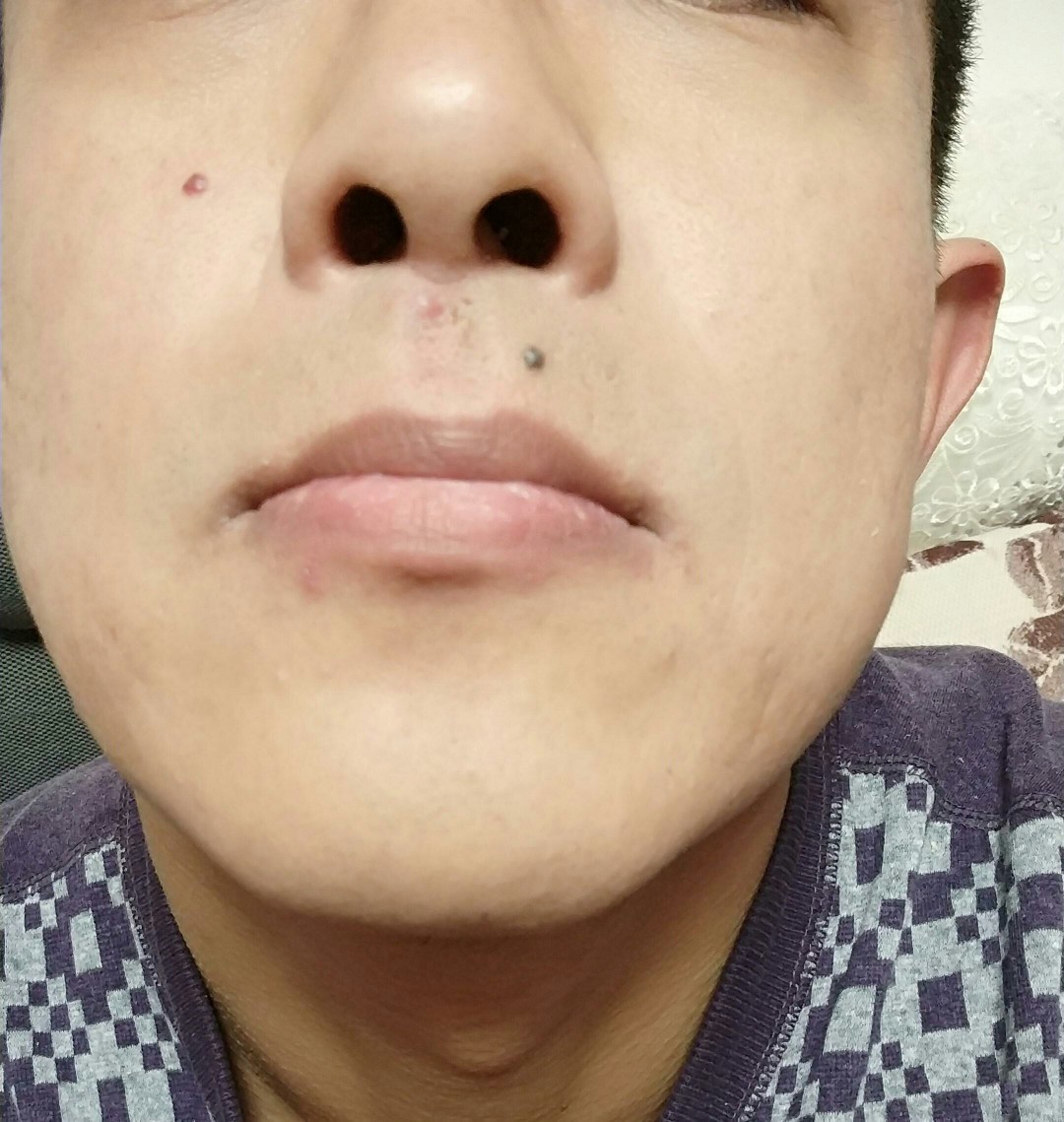 Here is the best deal you can find online!